Welcome to the Lab! Before you register an account and start posting, take a moment to
read our posting guidelines
, which include information on registering. (You can dismiss this message by clicking the X in the corner.)
Saddleback Leather Christmas Giveaway
Saddleback Leather
is giving away several of their high quality (and high dollar) professional leather bags.  The details are below, and here's
my link to the contest
Win a Saddleback Christmas
Every Wednesday through 12/19/12 we will be giving away all the leather in this picture (except for the tree skirt). And since we're a small company, your chances of winning are pretty good.
Here's How
Click the Facebook, Twitter and/or Email icon below, as many times you want, to let your friends know that this is what you want for Christmas.
If your friend clicks on that link once it's posted on your Facebook, Twitter or Email, then that's a point for you. If 10 of your friends click on it, then your score is 10. If 175, then your score is 175. Whoever racks up the most points each week wins. And if you don't win the fist time, just try again next week.
Again,
here's my link for the contest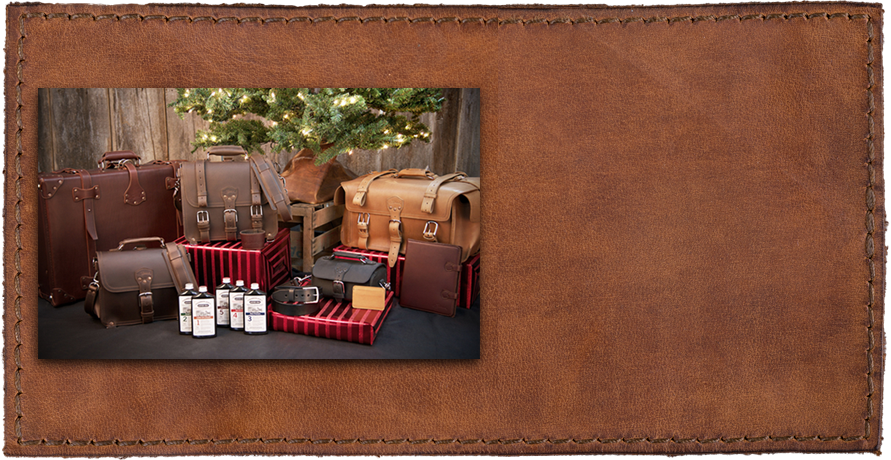 .
Tagged: